Actor
Actors Equity Association
Playwright
Classical &
Contemporary Adaptations
Consultant
Grant Writing
Adaptation Mentorship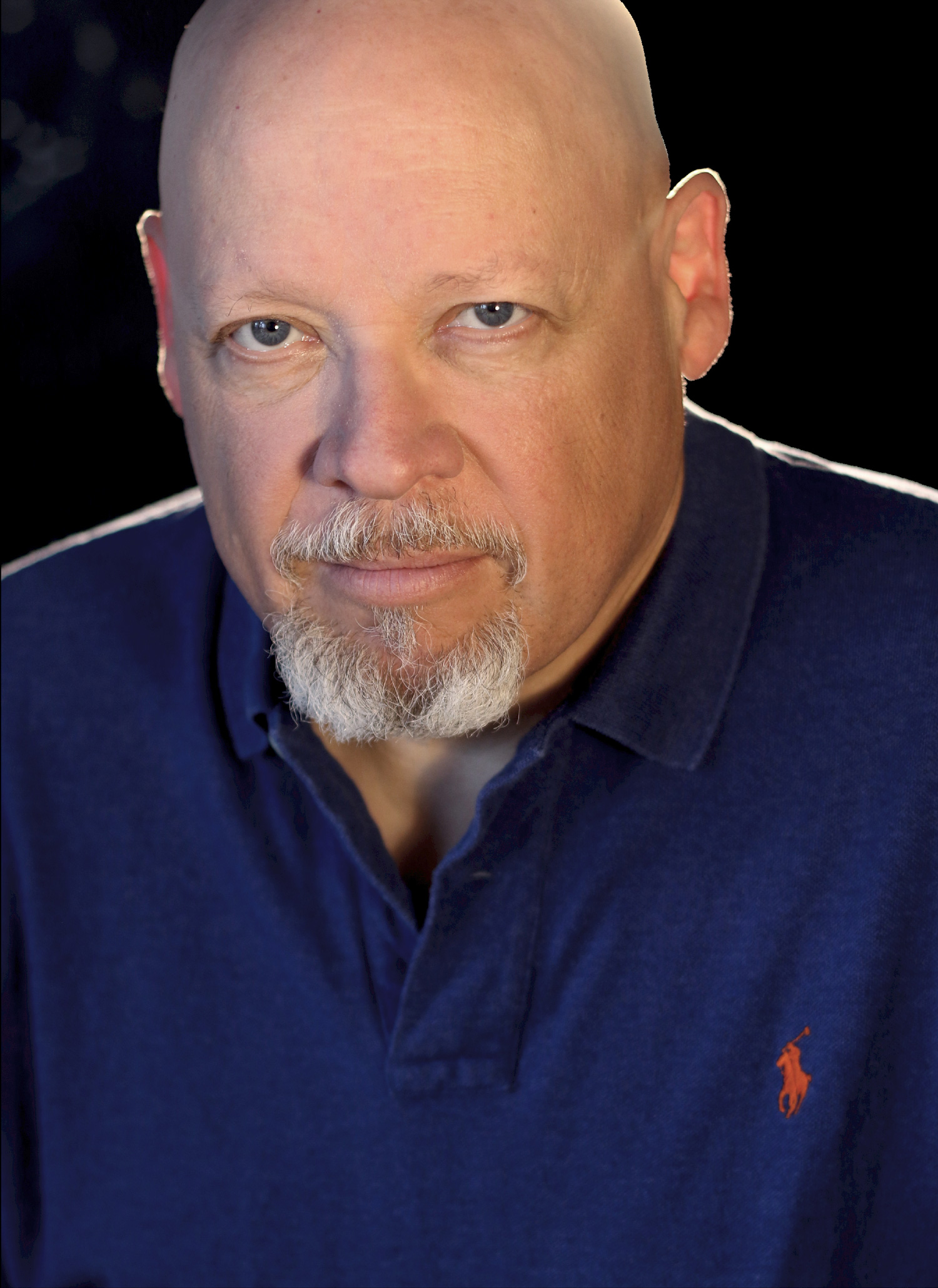 David Rice is an actor, playwright, educator, and producer with over 40 years' experience in the world of professional theater.
David was the Co-Founder (with his late wife Alison C. Vesely) of First Folio Theatre, where he produced over 80 productions between 1997 and 2023. Those productions earned 44 Jeff Nominations and 6 Jeff Awards.
Looking for Specialty Props?
David has a unique collection of stage props from four decades of productions. Look through his collection now!