David Rice is an actor, playwright, educator, Jeopardy Champion, and producer with over 40 years' experience in the world of professional theater. David was the Co-Founder (with his late wife Alison C. Vesely) of First Folio Theatre, where he produced over 80 productions between 1997 and 2023. Those productions earned 44 Jeff Nominations and 6 Jeff Awards.
With the closing of First Folio in early 2023, David has moved on to new challenges. In addition to returning full-time to the world of acting (both onstage and on-screen), David continues to create new works for the stage. He is also now available to consult with other theaters and to work as an outside grant writer.
Since 2006 he has also made his mark as a playwright specializing in adaptations. His works include Agatha Christie's The Secret Council; Cymbeline: A Musical Folk Tale (Jeff Awards – Original Adaptation and Original Music); The Madness of Edgar Allan Poe: A Love Story (Jeff Nomination – Original Adaptation); Captain Blood; Shrew'd!; The Castle of Otranto; and Why Dogs Don't Talk.  These scripts have resulted in a combined 14 productions and sold over 35,000 tickets to date. Read more about David's scripts.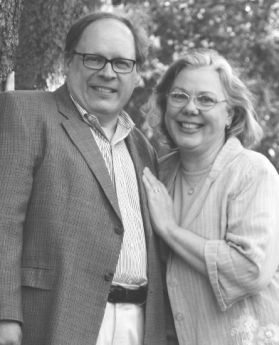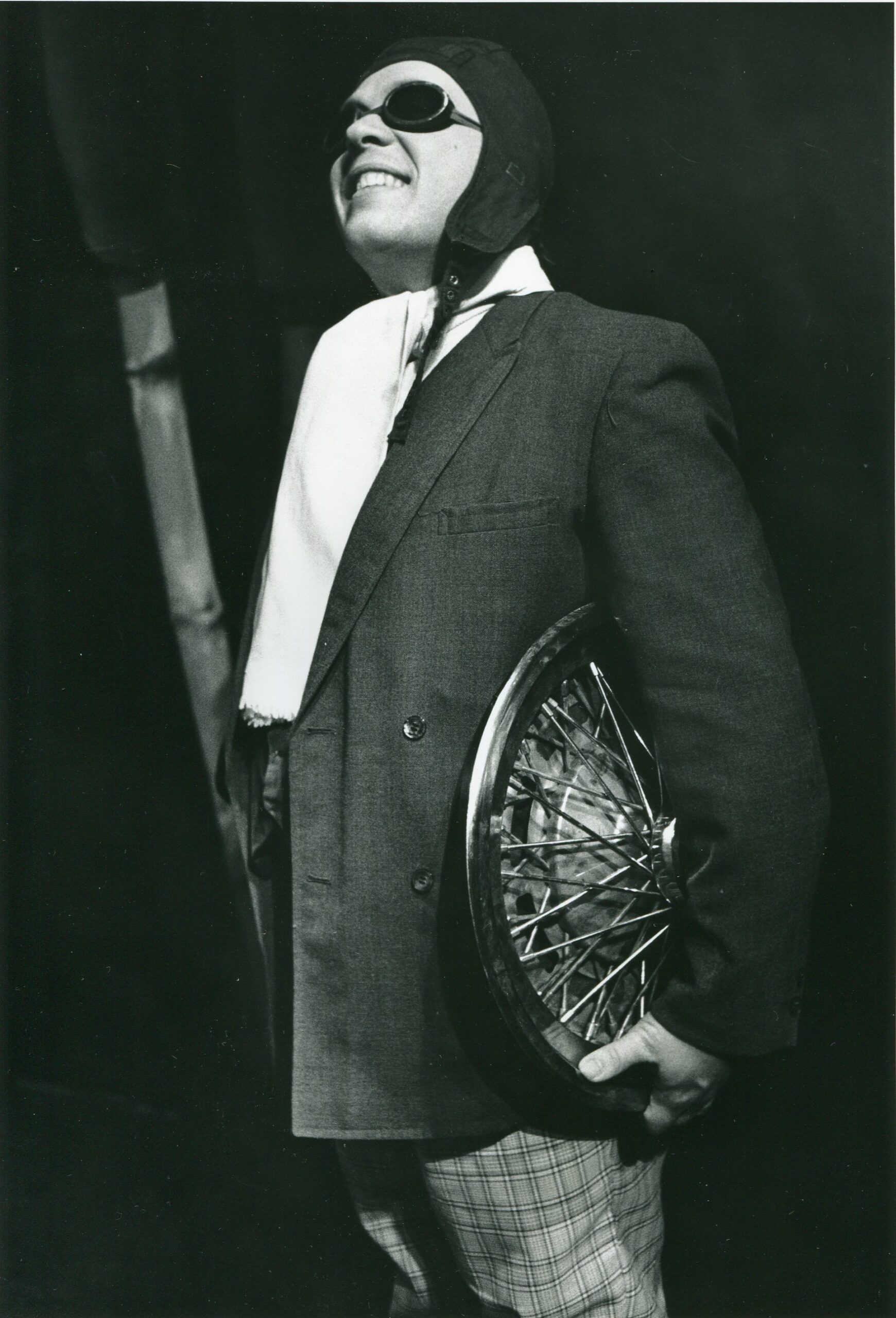 He began his theatrical career as an actor, performing in comedies, dramas, and musicals throughout the Chicago area. He has worked with a variety of fine theater artists including Charlotte Rae (with whom he appeared in Driving Miss Daisy), Alan Ruck (with whom he appeared in Ti-Jean and His Brothers) and Bob Falls (who directed David in a production of Promises! Promises!). He has enjoyed working in venues as small as a 60-seat house for the world premiere of Doug Post's The Wind in the Willows to those as large as the 1800-seat Paramount Theater for the inaugural production of their Broadway Series, My Fair Lady.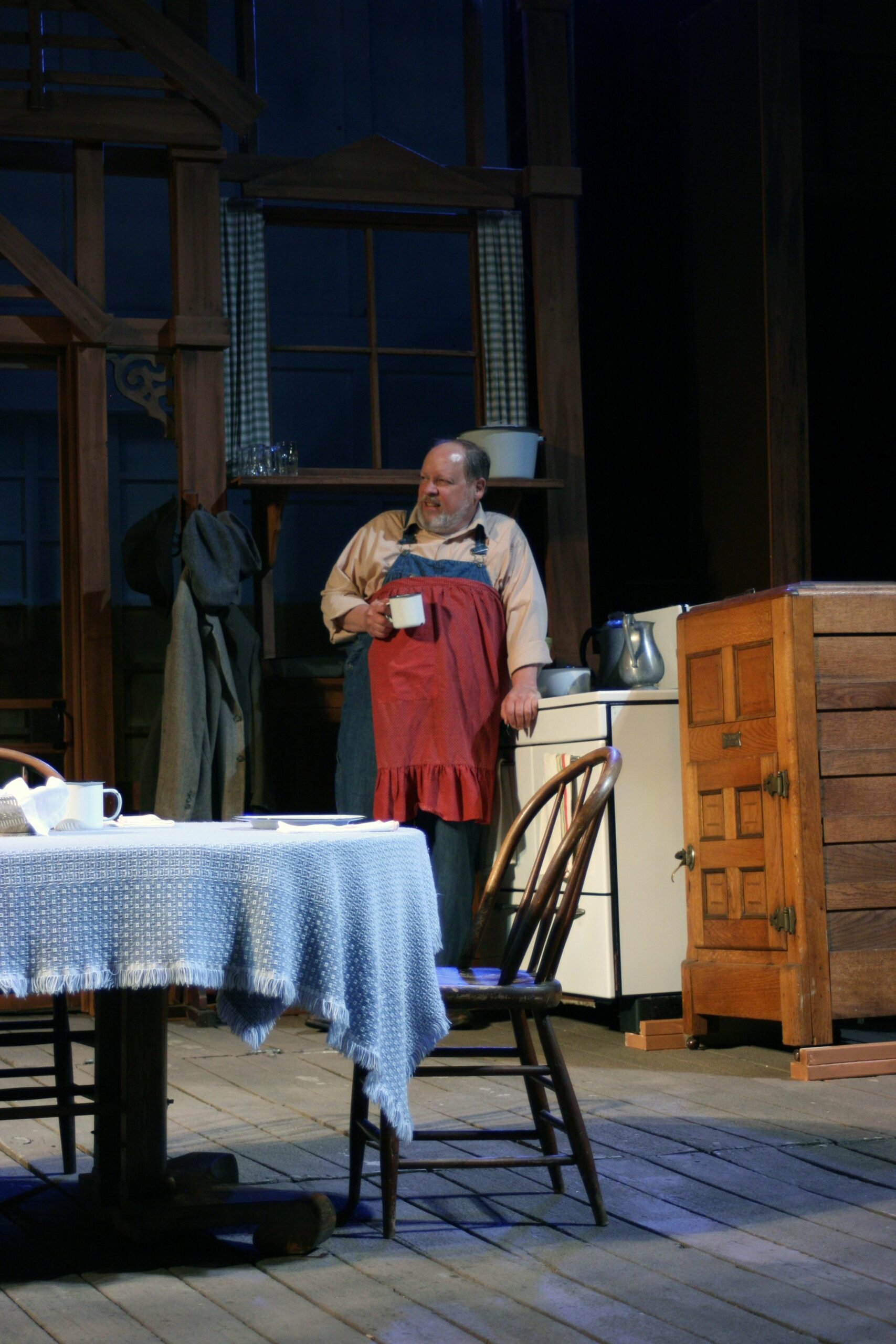 He has also appeared in a number of Shakespeare's comedies and dramas, in roles as diverse as Feste in Twelfth Night and the doomed Clarence in Richard III. His most recent performance was as the trouble father Peter Donnelley in Ann Noble's And Neither Have I Wings to Fly. Read more about David's acting work.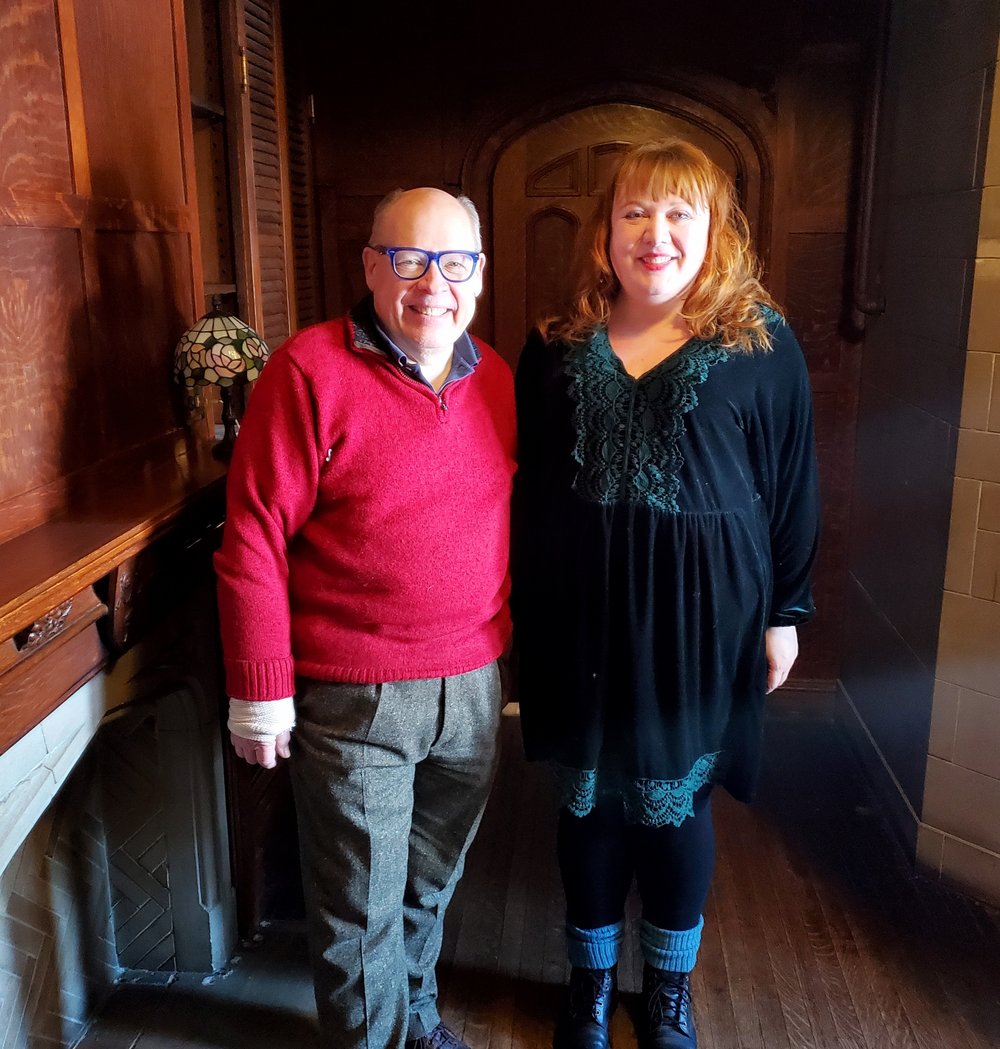 David is also a theater educator, with a B.A. in Speech and Theater Education from the University of Illinois at Urbana/Champaign and his M.A. in English Education from the University of Illinois at Chicago. In addition to his 22 years experience teaching at the secondary level, David is a specialist in teaching the Folio Method of approaching Shakespeare's works for actors. In addition to teaching the Folio Technique for over two dozen productions at First Folio, and for productions at multiple other theaters, he had also led workshops for acting students at both the University of Illinois Dept. of Theatre and the Monmouth College Theater Department.
He is a proud member of both the Dramatists Guild and Actors Equity Association.